Building Your Custom Home
Get exactly what you want. We'll guide through the entire process from start to finish.
---
We are first and foremost a custom home builder. This means we have the experience and expertise to see your vision become reality.
While the thought of building a custom home may seem daunting, with the process itself involving countless trades, planning and material - we keep it simple for you. Our goal is that your experience is enjoyable and stress-free. Our team will work with you directly to guide you through the process and provide you with personalized service.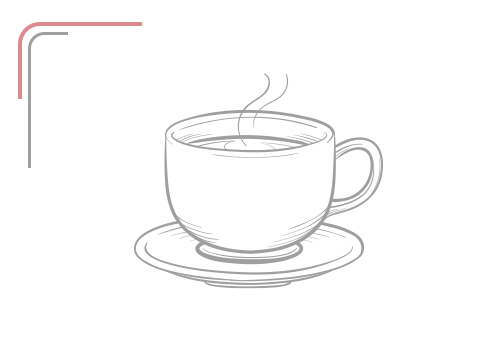 Get To Know Us
Let's get to know each other. You will meet directly with our owner to learn about us, our values and what we can do for you to build your custom home.
Learn About Us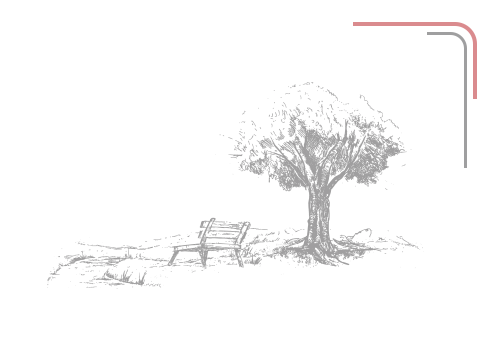 Pick Your Spot
Next, you'll need a piece of earth to claim as your own.
Whether you already own land, need assistance with finding the right location, or even if you have your eye on a specific community - we can help you find the perfect place to call home.
Finding Your Perfect Lot
Our Communities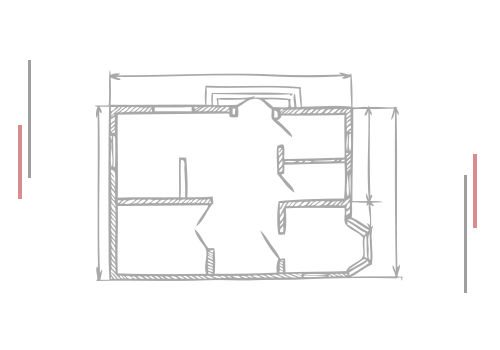 Let's Get Planning
We then take your vision and ideas and have our drafting team start preparing a set of plans for your brand new home. You can even bring existing plans to us, even if they are just a starting point.
We will work through revisions with you to capture your vision and lifestyle needs.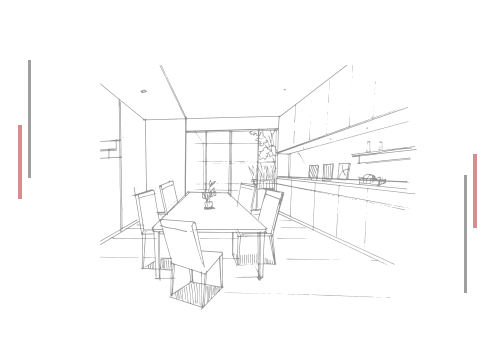 Design & Features
For most, this is the fun part where creativity and vision come to life.
Our in-house design and customer experience expert will work with you to create the perfect aesthetic for your new home. From design features, flooring, and fixtures, all the way down to bringing it all together. This process will ensure that you get the home you are dreaming of.
Get Inspired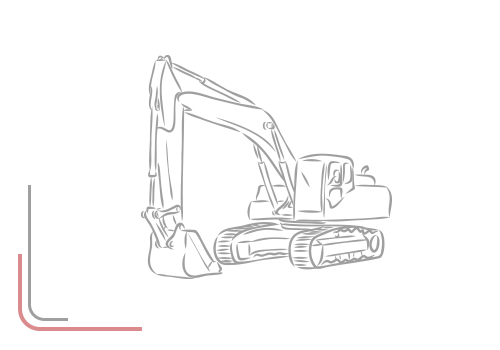 The Build
This part of the process involves countless trades and industry experts, but we handle all the heavy lifting for you.
Throughout construction, you will be in regular contact with our team along with opportunities to do site tours, and walk-throughs with trades. This is all designed to make sure that every last piece of your home is exactly how you want it.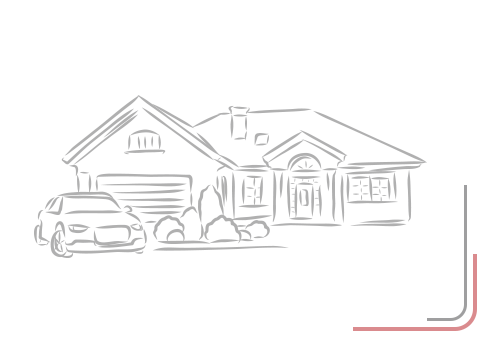 Possession
After we've finished polishing the last piece of stone, your home is finally ready for you to move in. Exciting! We couldn't be happier for you!
You may feel like you are going through withdrawal and miss us, but we are still here for you! We stand by our homes and are available to answer any post-possession or warranty questions that may arise.
The Custom Approach
The owner, along with our in-house design & customer experience expert are directly involved with you throughout your entire build and experience. How awesome is that? This is our truly custom and client focused approach.
Questions? Not sure where to begin?
Don't worry, we're here for you and any questions you have. Get in touch with us - we're excited to learn about your vision and show you what we can do for you.
Contact Us
Looking for inspiration?
Our showcase builds are exactly what you are looking for. We highlight some of our stunning custom builds to show you a glimpse of what can be done for you.
Showcase Builds