The Sher-Bilt Legacy
Our Sher-Bilt family has been building homes in Leduc and surrounding area for over four decades and together we have built a legacy of excellence spanning two generations.
---
Our History
Rudy Koop established Sher-Bilt Homes Ltd. in 1979 and together with his wife Shirley, has made the name Sher-Bilt to be synonymous with quality.
For over four decades, they have kept up their standards and have successfully passed on their values that make this quality become a reality.
Their son, Darell Koop established Homes by Sher-Bilt Inc. in 2006 and together with his wife Dori, has continued the tradition of excellence; building quality homes in their community. Sher-Bilt has the experience to make a house your home.
Our Commitment
When you choose to build your home with us, you will receive professional, yet friendly and personalized service from the moment you walk through our doors until the moment you walk through yours.

You will have direct contact with your builder and designer. With our direct involvement and personalized service, we are able to offer you uncompromised quality, service and a truly custom experience.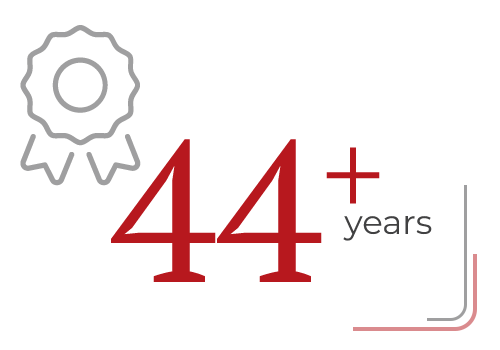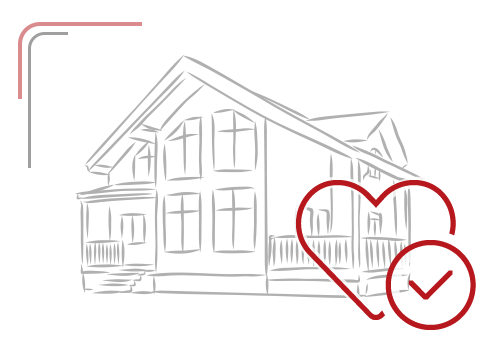 We Care
---
We treat every home as if it were our own, and our dedication ensures that your home is something you are proud of and is built to last.
Our Standards
Our standard specs are among the highest in the industry and we will not compromise quality for any reason. We continually compare and improve our current standards so you can be assured we are providing you the best the industry has to offer.
Trends & Products
We are in constant communication with our suppliers and trades, working hard to stay in touch with the latest home building products and ideas.
Leduc's Local Home Builder
Investing in our community and helping you build memories in custom homes designed for your lifestyle.
The Sher-Bilt Team
Our family and team are dedicated to our vision, values and the quality of service and home we provide our clients.